Hairdressing courses
Em-Hair Academy - we do not keep our art for ourselves
We will gladly pass on our experience and therefore we will be happy to teach you everything we need on our courses, taking into account your needs. We will teach you how to become a professional, and share with you the secrets of how to always look great and gorgeous. Not only for our clients, of course, we have created the Em-Hair Academy for everyone who wants to advance in their professional life and build a real profession from their hobby. The refresher course for hairdressers is accredited by the Ministry of Education, Youth and Sports (ref. MSMT-28902 / 2015-1 / 671), and is also a confirmation of our experience and quality. We will teach you everything you need to start decorating your customers and expand the range of beauty messengers.
Courses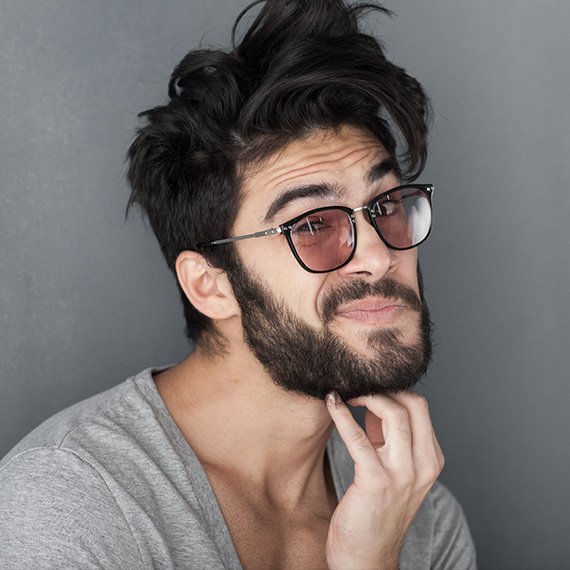 Hairdressers and barber 400 hours
Duration of refresher course: 10 weeks
We will teach you modern hairstyles for men, women and children, wedding hairstyles, milestones, permanents, coloring and more.
34 900 KČ
Next
Applicants have the opportunity to reimburse retraining at the Labor Office. For more information, contact us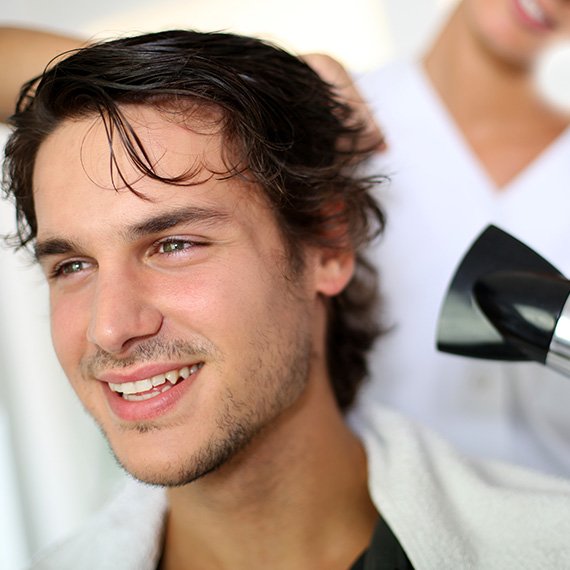 Hairdressers and Barber 600 hours
Duration of refresher course: 15 weeks
These are retraining courses for hairdressers with an intensive and individual approach - training is conducted individually or in small groups of up to 3 people.
44 900 KČ
Next
Services
Training
In addition to refresher courses for hairdressers, we also offer individual training tailored to your needs. Our experienced instructors are ready to reveal the secrets of professional equipment to you:
1. Colorimetry
2. The trend and extravagant women's styles
3. Tendency and extravagant male cuts
4. Festive hairstyles
For more information, please contact us.
From 9 900 Kč
Next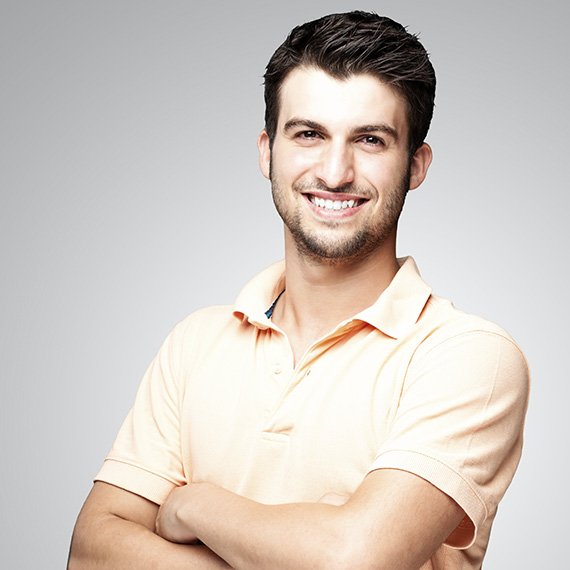 Placements
You are trained in this area, but you need to gain experience? Want to open your own hairdresser and get an idea of how things work? It is for you, taking into account your individual needs, that we organize an internship at our hairdresser in Prague 5.
From 9 900 Kč
Next