Courses
The retraining course for hairdressers is accredited by the Ministry of Education, Youth and Sports (ref. MSMT-28902 / 2015-1 / 671).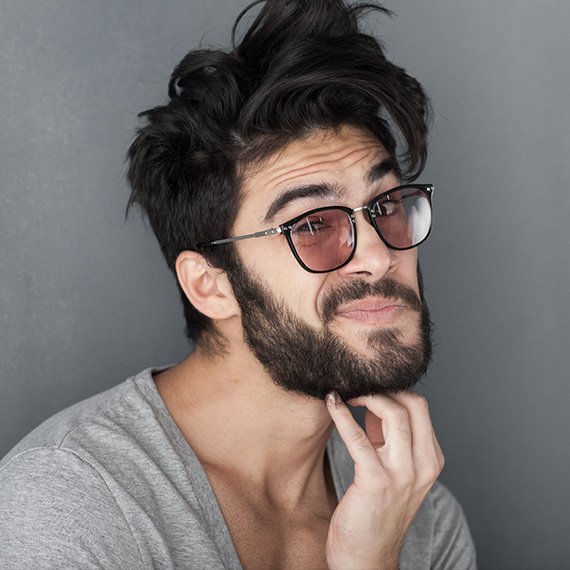 Hairdressers and barber 400 hours
The prerequisite for entering the refresher course is a completed secondary education (training in a field or high school). The general course is 400 hours (150 hours of theory + 250 hours of practice + 4 hours of the final exam).
34 900 KČ
Teaching plan